ROTTERDAM, June 24 2016 – Relli Technology Holland B.V. and Rotodyne S.R.L. have agreed to extend and deepen ties to provide in-depth support for Rotodyne Ground Support Equipment. With our customary attention to quality and customer service, Relli Technology will act as the official dealer of Rotodyne in the Dutch, Belgian and German markets, responsible for the sale and distribution of spare parts for all Rotodyne equipment currently in use.
To request a quote, please complete and submit the following form.
For enquiries or information about the services and support Relli Technology Holland can provide, please contact us today.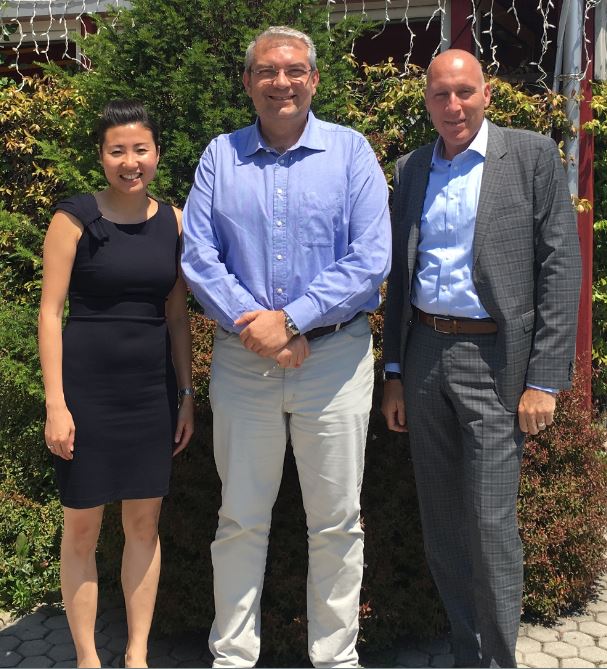 [Rachel Kha – Relli] – [Francesco Stiavelli – Rotodyne]

For over 30 years Rotodyne has operated in the field of design, development, manufacture and maintenance of aircraft and helicopters ground support equipment both for production lines and end users. Rotodyne develop special tools and maintenance equipment based on customer requirements for both civil and military applications. More information can be found at www.rotodyne.it.