This year Relli Technology Holland B.V. is celebrating its 30 year anniversary. Much has changed over the years: technological advances, different geo-political situations, the introduction of new systems and platforms with our customers, and we ourselves have welcomed many new faces to strengthen our team. What has not changed is our understanding of our customer's needs, and our dedication to go beyond their expectations in seeing them met. We will continue to focus on what has made Relli an enduring name in the industry, to create a successful and sustainable business for the next 30 years.
Relli Technology Holland will remain true to its original mission of supporting Ministries of Defence and manufacturers and OEMs operating in the core European Civil Aviation and Defence markets, while actively seeking and developing opportunities to become major parts suppliers in different geographic zones and the wider Aviation industry in general. Our emphasis on participating in trade shows will continue this year with our presence on the MRO London show and we invite all those interested in attendence to visit us at booth 2041 to share the special occasion with us!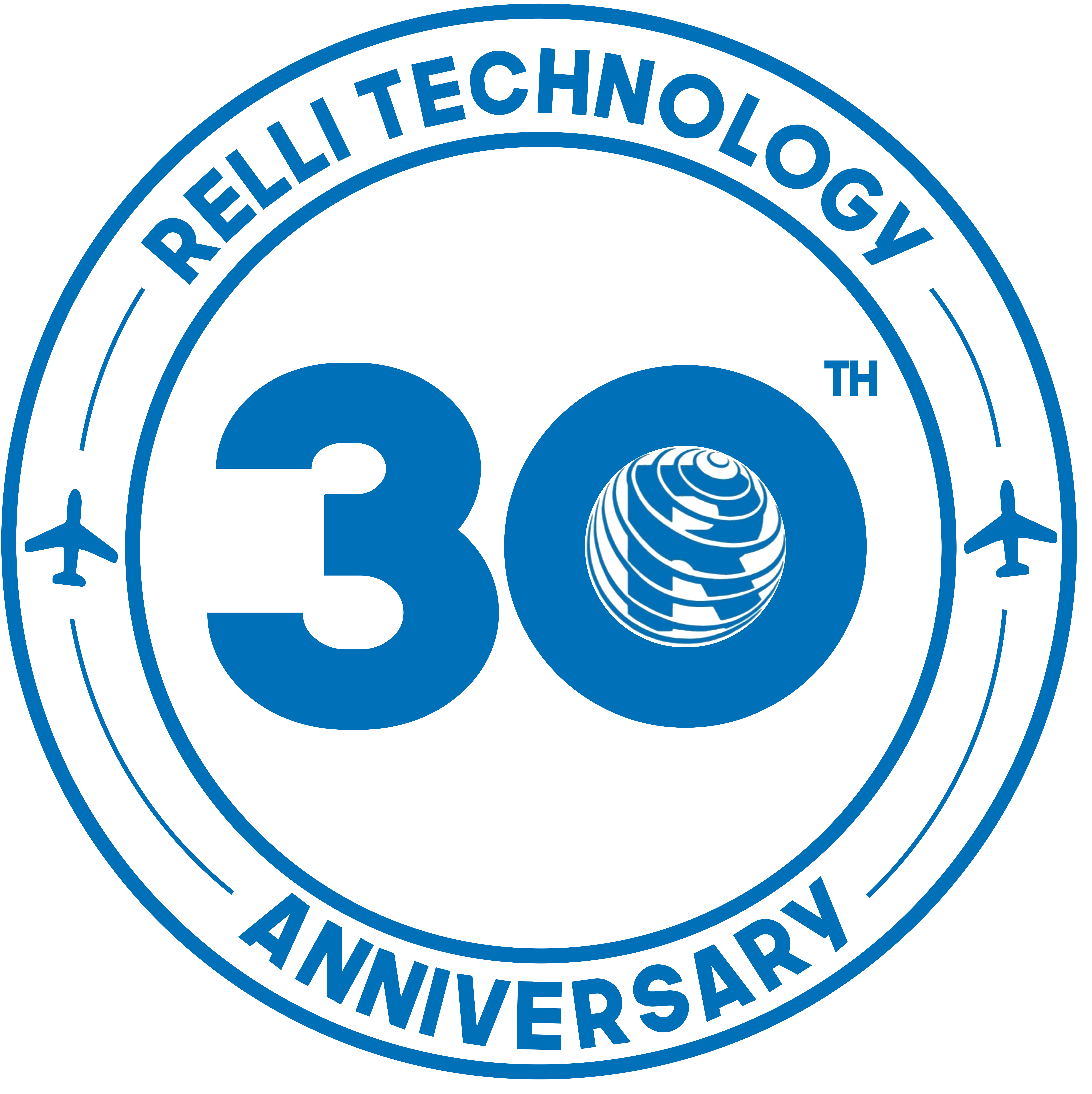 Starting the 20th of April, we are planning various celebrations with our staff and business contacts. Stay tuned for more information, pictures and anecdotes to be posted on this site as wel celebrate this extraordinary milestone!